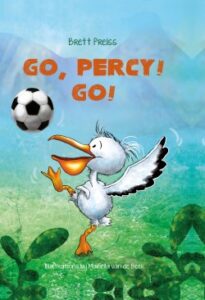 BEAUTIFUL BOOK, BELONGS IN EVERY CLASSROOM!
What a beautiful and inspiring book. Bought to show my son that it is okay to be "different". But in addition, there are also tips in the back to further deepen the book together with your child. Certainly, a book that should not be missing in any classroom!
 – Nies B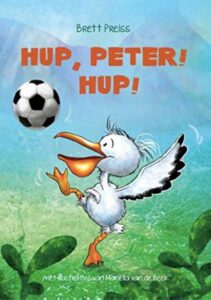 SUPERLEUK EN MOOIE PLAATJES
Ik heb het boek voor mijn neefje van 5 gekocht hij is er zo gelukkig mee. Ik moet het wel elke avond voorlezen want hij krijgt er geen genoeg van. Zeker een aanrader voor de kleintjes en een eye-opener voor de volwassenen dat ieder kind uniek is op zijn eigen manier.
– Ivy D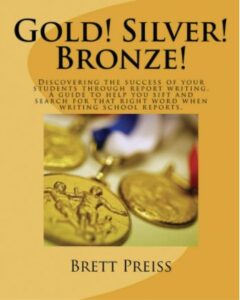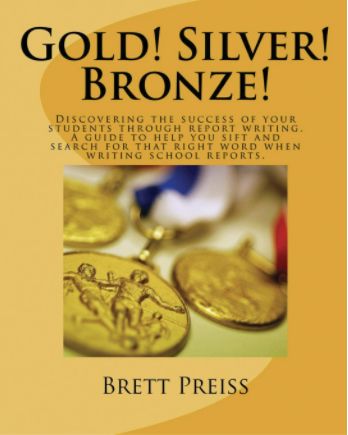 SUPPORTIVE RESOURCE FOR SCHOOL REPORTS
This little guide gives busy teachers ideas for how to positively phrase narrative student reports in every subject area. Keep this handy at the end of each marking period! 
– Elizabeth Skelton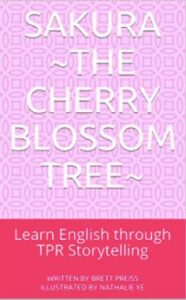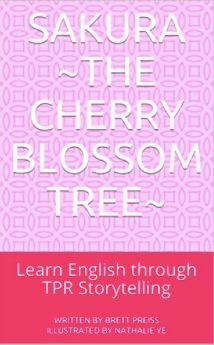 Sakura – The Cherry Blossom Tree
My student loved it! She is Japanese so she could relate.
– Nancy Dougan